Year 3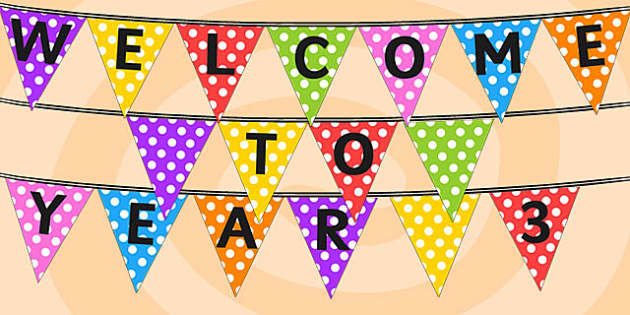 Home-School-Agreement Please read
Year 3 teachers are:
Miss O'Connor (Mondays – Wednesdays)
Miss Budenis (Thursdays – Fridays)
Year 3 teaching assistants are:
Miss Hannis, Mrs Lim, Miss Elliot, Mrs McNeill, Miss Newdeck
Our topic this term is
New York
Click here to find out what we will be learning across the curriculum this term:
The book that we are now reading as a class is 'The Last Bear'. It's a heartwarming story about a girl and her friendship with a polar bear, stranded by the melting ice caps on Bear Island, unable to return to his home and kind on Svalbard. It's a story of loss and love, of care for the environment, of courage and adventure.
Lots of our literacy will be based around the book this term.

Y3 have a spelling test each Wednesday. Throughout the year, they will be learning the Y3/4 statutory spellings as well as words which follow a particular spelling rule. 
Your child has a booklet with their spellings to practise. Here is an online copy:
Here are the Y3/4 statutory spellings. Any help with learning these at home would be greatly appreciated:
y3y4-statutory-spelling-word-mat
Your child can practise Y3 spellings on this website:

In science, we will be learning about Teeth and Digestion. Please see the word mat below to find out some of the vocabulary we will be learning this term.
Have a look at this website to find out the function of all of the parts of the digestive system!
https://www.dkfindout.com/uk/human-body/digestion/
Children go swimming every Tuesday, starting on 17th January.
PE is each Friday. Children wear their PE kit to school on this day.
Forest School is each Thursday. Please ensure your child has suitable footwear and a change of clothes in the winter months. It can get muddy!
Are you a Times Tables Rockstar? Use these websites to keep learning your times tables!
https://www.topmarks.co.uk/maths-games/hit-the-button
In maths, we have started learning to tell the time. We are learning to tell the time in the 12 hour and 24-hour clock and we made a clock to show the time conversions.
Homework:
Autumn Term
In PSHE, we learnt about healthy eating. We all helped to prepare a delicious vegetable soup!
We loved our visit to Cadbury World, where we listened to a fantastic Mayan talk and learnt lots of interesting facts. We even got to see a copy of the shortest known codices. We also got to write with chocolate and of course, sample some delicious chocolate!
We made rainforest animals from clay.
We played with different instruments and listened to the sounds that they make. We explored how the sound can be varied depending on how it's played, for example hit, shaken, blown, plucked or scraped. We learnt how the sound travels through sound waves to our ears.
In science lessons last term, we explored light and dark. We put objects into a box then put some holes in it and realised that we need to have a light source to be able to see the objects inside. We wrote secret messages using mirror writing and we tested transparency of different objects and made stained glass windows.
In maths, we learnt 2D and 3D shapes. Here are some photos of us constructing different 3D shapes with polydron and with lollysticks.
We enjoyed sharing some of the brilliant homework came in last term.