Year 6

Home-School-Agreement Please read
Staff
Teacher: Mr Radley
Teaching Assistants: Mr Newman, Miss Clapham, Mrs White 
Class Topic – Fantastic Journeys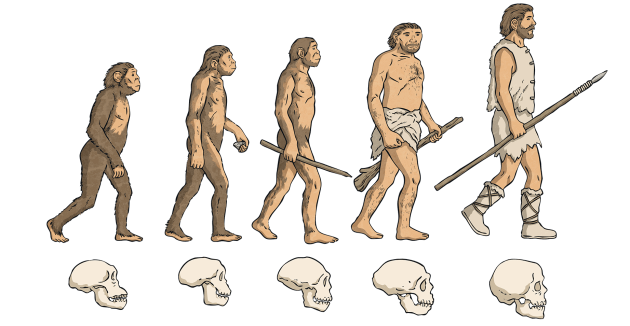 This term our topic is all about Fantastic Journeys. The main focus of our learning will be upon Geography, finding out about different geographical features such as biomes, locating the world's oceans and continents and learning about longitude and latitude.
World map with continents and oceans
Class book – The Nowhere Emporium by Ross MacKenzie

The shop from nowhere arrived with the dawn on a crisp November
morning.
Word travelled quickly around the village, and by midday the place
was abuzz with rumour and hearsay.
"There were four shops in the row yesterday. Today there are five!"
"Did you hear? It sits between the butcher's and the ironmonger's…"
"The brickwork is black as midnight, and it sparkles strangely in the
light!"
Homework
Homework will be handed out on a Thursday and due the following Thursday. Children will have a sheet of Maths and Grammar. These sheets should take no longer than 30 minutes. Alongside this, children will have a weekly spelling test on a Tuesday.
Useful homework help:
Spellings
Spelling tests will take place weekly on a Tuesday.
Science
This term we are learning about Evolution
PE
PE will be on Tuesday and Fridays .  Please could all children have suitable outdoor PE kit e.g. trainers, jogging bottoms and a tracksuit top/sweatshirt for outside games.
Forest School
Y6 will have Forest School on Mondays, please could children wear school uniform on these days and bring a change of clothes. These sessions will not take place every week, but when time allows we will go down.