Year 1

Home-School-Agreement Please read.
Year 1 Staff:
Mrs Kerry Pasquet – Class Teacher
Mrs Helen Green
Mrs Jo Allen
Miss Lisa Wilson
Mrs Seema Patel
Miss Claire Hannis (PPA)
Our Summer 2 theme is Pirate Treasure Island.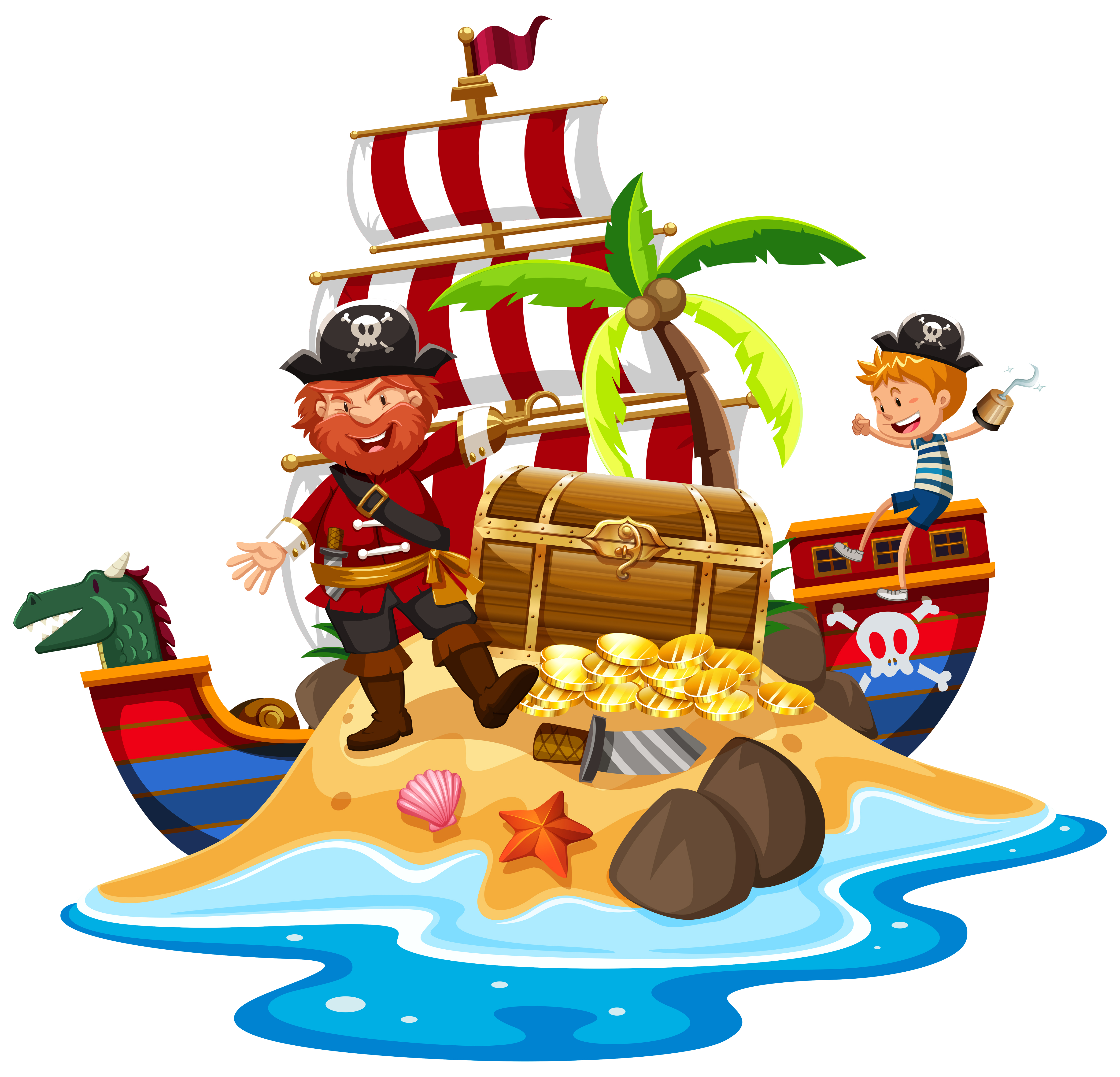 In Literacy, we will be focussing on the key text: 'The night Pirates'.
"Down, down, down the dark, dark street they came. Up, up, up the dark, dark house they climbed. Stealthy as shadows, quiet as mice. Only the moon was watching when they arrived. Only the moon was watching when they left. Only the moon & one little boy."
Tom is awoken by a band of rough, tough little girl pirates, so what does he do? He joins their ranks! Together they set sail in search of treasure. But what will happen when they meet a crew of rough, tough grown-up pirates? 
Our writing will be in the form of recounts, poems and instructions.
In Maths we will be revisiting place value to 100, learning how to partition larger numbers into tens and ones. This will lead on to further work on addition and subtraction, really concreting our knowledge ready for Year 2!
Science this term is about SEASONAL CHANGE.
Here is our overview for this term's theme –pirates overview letter summer 2
Spelling tests will continue this half term. Paper copies will be sent home each Friday in preparation for the following week.
Reading in Year 1
Please have a look at the documents below with advice on how to support your child/ren at home with reading. Thank you.
Reading-with-your-child-Journal-Note-KS1
Reading-with-your-child-Questions-to-ask-KS1-Vipers
Our PE days are on a WEDNESDAY and THURSDAY. Don't forget to wear your PE kit!
THERE WILL BE FOREST SCHOOL THIS HALF TERM ON TUESDAYS.
Summer

Term 2 in Year One