Year 1

This half term our topic is 'Kings and Queens: Arthur and the Sword in the Stone'.
History is our main focus this term and we will be exploring Kings, Queens and castles. We will discuss medieval   society, who lived there and why castles were built in this period. The children will also explore a famous King from the medieval period: Richard III. We will learn about his life and significance in History.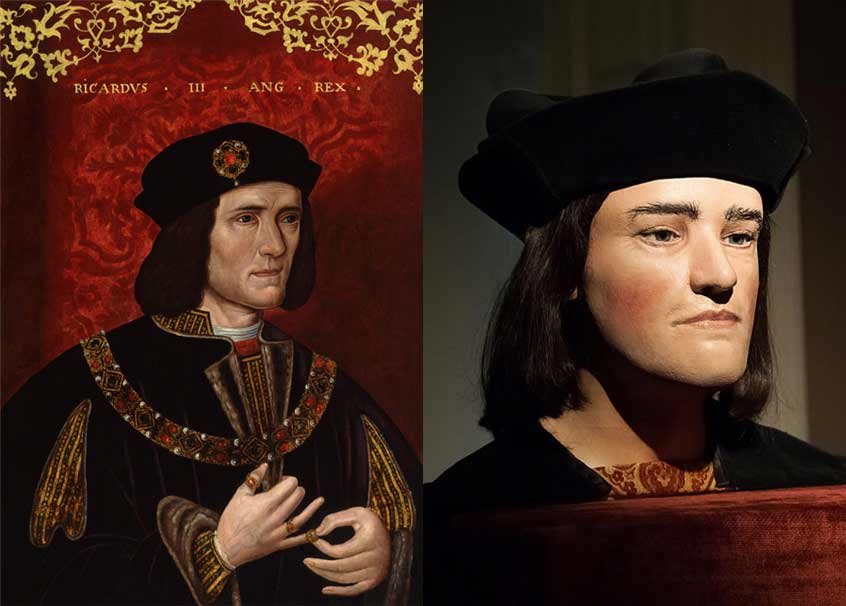 In Literacy we will learn about 'The Sword in the Stone', before writing our own quest tale.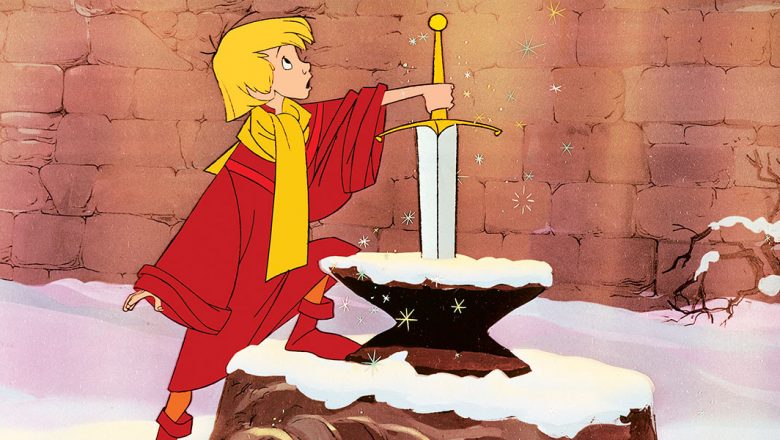 This term in Science we are going to be looking at 'Light and Dark'.  We will learn to name light sources and why they are such, as well as how shadows are formed when a light source is blocked. The children will also learn the difference between transparent, translucent and opaque.
Here is our overview for this term's theme – SPRING 2 OVERVIEW TO PARENTS
Find this half term's homework here – homework grid Arthur and the sword spring 2 2022
Spelling tests will be every Friday with words taken from the High Frequency words for KS1 linked here: 100-high-frequency-words-word-mat
Our PE days remain on a Thursday and Friday. Don't forget to wear your PE kit!
THERE WILL BE   FOREST SCHOOL THIS HALF TERM EACH TUESDAY.
Spring

Term  2 in Year 1