Year 4
Home-School-Agreement Please read
Staff
Teachers:
Mrs Newdeck (Monday & Friday)
Miss Hannis (Tuesday, Wednesday &Thursday)
Teaching Assistants:
Mrs McNeill, Mrs Lim, Mrs White, Mrs Nye, Ms Elliot
Y4 Residential Information Power Point
This term our topic is:
The Stone Age
We will explore a study of Early Man 
We will be generating our literacy work for Autumn from: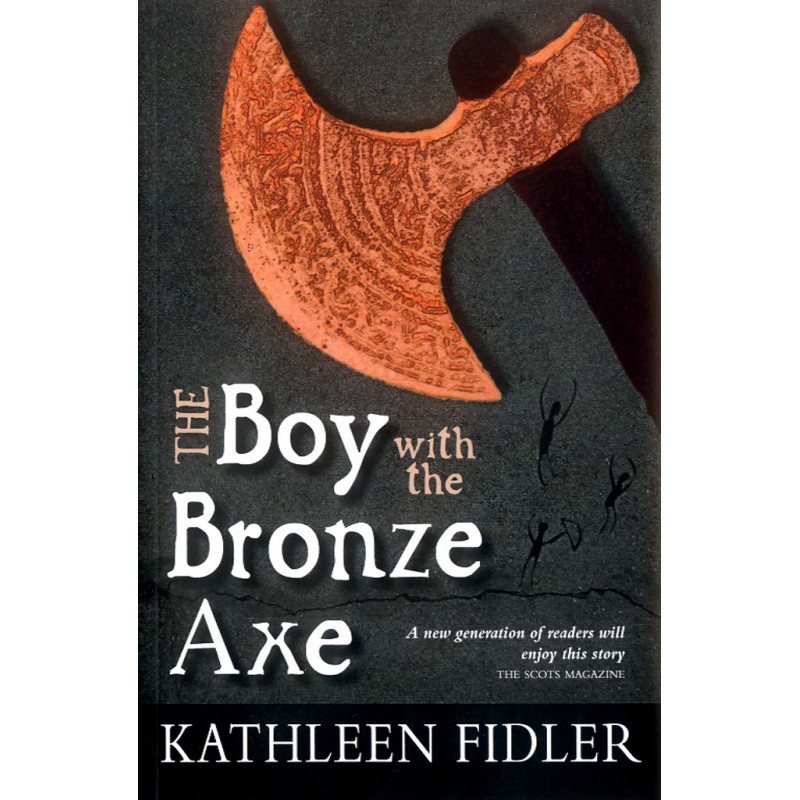 Kali and Brockan are in trouble. They have been using their stone axes to chip limpets off the rocks, but they've gone too far out and find themselves trapped by the tides. Then, an unexpected rescuer appears, a strange boy in a strange boat, carrying a strangely sharp axe of a type they have never seen before.
Conflict arises as the village of Skara must decide what to do with the new ideas and practices that the boy brings. As a deadly storm threatens, the very survival of the village is in doubt.
Home Learning
Click on the link below for homework opportunities
https://tinyurl.com/nsx754ub
Spelling Year 4
The test will be on a Friday.
Science
We are learning about: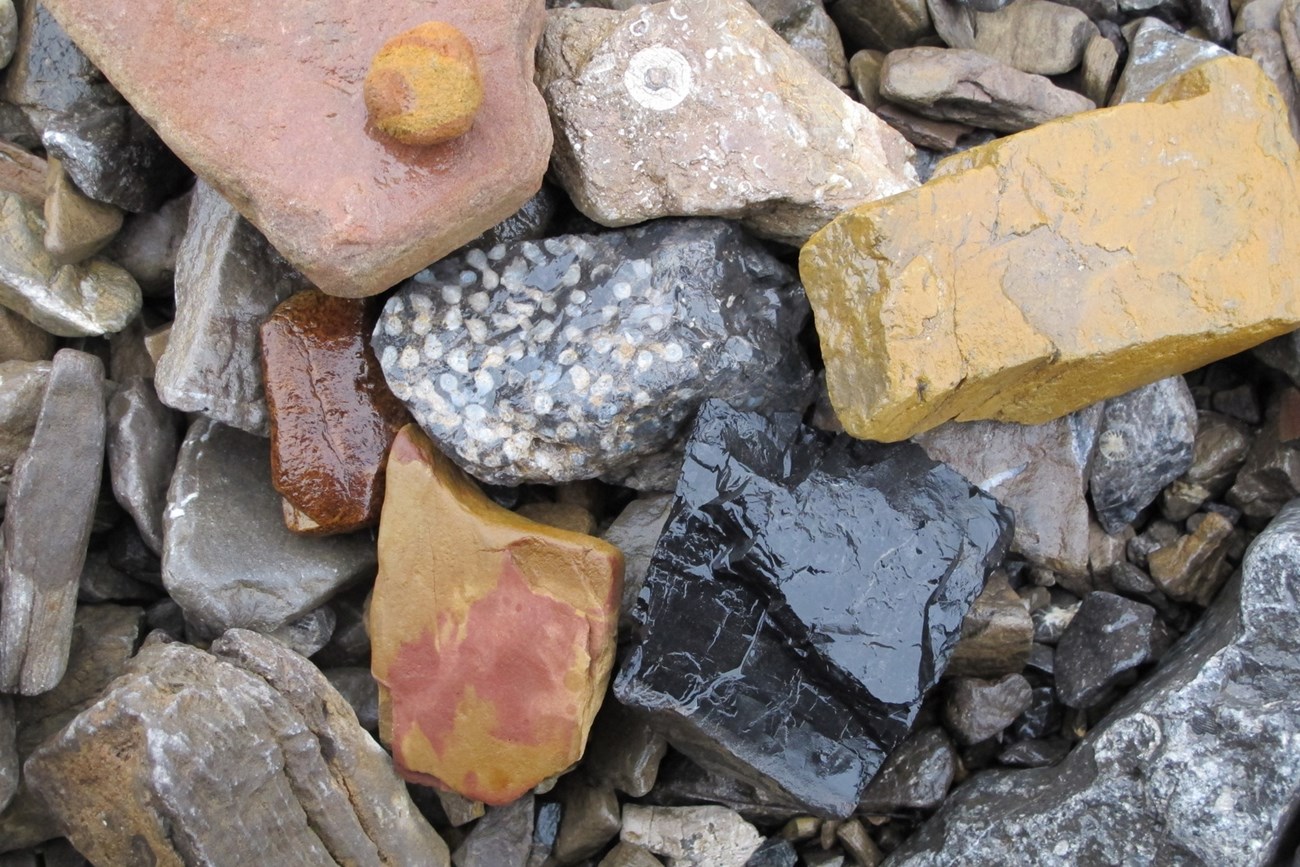 Rocks
Non-permeable rocks haves no spaces between the particles, so water cannot pass through 
Permeable rocks have spaces between the particles that allow water to pass through.
We will investigate:
HOW FOSSILS ARE FORMED
ROCK TYPES
WHAT HAPPENS WHEN ROCKS ARE RUBBED TOGETHER?
drainage – a property of soil, whether it allows water to pass through easily or not
mineral  – a substance which is taken out of the ground e.g. iron ore is mined and manufactured into metal products
particles  – very small pieces of a substance
permeable  – lets water through
non-permeable – does not let water through
sand – small rounded particles of rock 
soil – natural material made when rocks are worn away – contains different sized particles of rock, animal and plant matter and air
types of rocks – e.g. very hard – granite, 
hard – slate and marble  soft – chalk, sandstone and  limestone
Tests to identify rocks;
Acid test – dropping a little acid on it to see if it fizzes
Scratch test   – to see how hard it is 
Permeability test – does it absorb water?
types of soil – clay, sandy, loamy etc. The colour and properties of the soil are changed by the base rock the soil is made from

This term our PE sessions will be on a Tuesday and Thursday afternoon. Please ensure that children wear their PE kits to school. House colours if possible.
Forest school sessions will take place  on a Wednesday. It is important that children have wellies
in school  to be able to join in Forest School sessions. It would be a great idea to keep them in lockers for the term.
Maths Games
Top Marks is a website with lots of good games children can play to help them with their maths. Hit the button is a great one for times tables.
 https://www.topmarks.co.uk/maths-games/hit-the-button
Times Tables Rock Stars is also up and running. All children have received a user name and log in.
Times tables worksheets that we do every day in class.
https://www.timestables.co.uk/multiplication-tables-check/
Full Programme – TTRS worksheets (1)
https://www.gov.uk/government/collections/multiplication-tables-check
Take a look at our photos
Soup Making
Christmas DT Project: Design and make a light up nose net reindeer!
South America and Rainforest Talk from Parent who lived there for 7 months
A South American Visitor!