Year 4
Home-School-Agreement Please read
Staff
Teachers:
Mrs Newdeck (Monday & Tuesday)
Ms Seeley (Wednesday, Thursday & Friday)
Teaching Assistants:
Mrs Cheshire, Mrs Smith, Miss Hannis, Mrs Morter & Miss Newdeck
This term our topic is:
New York  in North America, looking at and understand the geographical similarities and differences of human and physical geography of Cheltenham and New York
Overview Letter:    letter to parents Jan 23doc
We will be generating our literacy work for Spring

 from Snow White in New York by Fiona French and  by Katherine Rundell.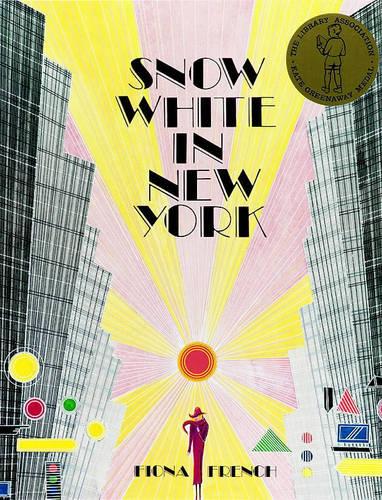 This is the tale of Snow White, transposed to New York in the 1920s. Snow White's wicked stepmother uses her position of influence in the city's underworld to contract the killing of Snow White. But the hired gun cannot shoot Snow White and abandons her instead to wander the streets. She stumbles into a club where the seven jazz-men take pity on her and she joins their band. A reporter who hears her sing propels her into the headlines . . . but her fame puts her once again in the sights of her evil stepmother. She is poisoned with a cocktail cherry. A shocked city mourns the death of the beautiful and talented Snow White but as her coffin is carried up the church steps by the grief-stricken jazz-men, Snow White's eyes open and her gaze is met by the reporter. They fall in love and live happily ever after.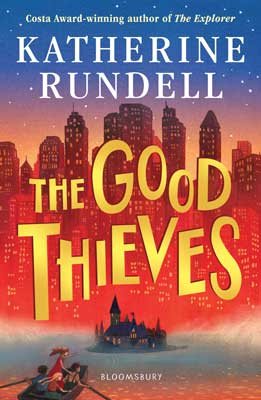 Vita set her jaw, and nodded at New York City in greeting, as a boxer greets an opponent before a fight.
Fresh off the boat from England, Vita Marlowe has a job to do. Her beloved grandfather Jack has been cheated out of his home and possessions by a notorious conman with Mafia connections. Seeing Jack's spirit is broken, Vita is desperate to make him happy again, so she devises a plan to outwit his enemies and recover his home. She finds a young pickpocket, working the streets of the city. And, nearby, two boys with highly unusual skills and secrets of their own are about to be pulled into her lawless, death-defying plan.
Katherine Rundell's fifth novel is a heist as never seen before – the story of a group of children who will do anything to right a wrong.
Home Learning
Click on the link below for homework opportunities
Spelling Year 4
The test will now be on a Friday.
First test will be on Friday 13th January 2023
Science
We are learning about:
Teeth and Digestion 
Pupils will be taught to:
 describe the simple functions of the basic parts of the digestive system in humans
 identify the different types of teeth in humans and their simple functions
 construct and interpret a variety of food chains, identifying producers, predators and
prey.
followed by Plants.
Pupils will be taught to:
 observe and describe how seeds and bulbs grow into mature plants
 find out and describe how plants need water, light and a suitable temperature to grow
and stay healthy.

This term our PE sessions will be on a Tuesday and Thursday afternoon. Please ensure that children wear their PE kits to school. House colours if possible.
Forest school sessions will take place  on a Wednesday. It is important that children have wellies
in school  to be able to join in Forest School sessions. It would be a great idea to keep them in lockers for the term.
Maths Games
Top Marks is a website with lots of good games children can play to help them with their maths. Hit the button is a great one for times tables.
 https://www.topmarks.co.uk/maths-games/hit-the-button
Times Tables Rock Stars is also up and running. All children have received a user name and log in.
Times tables worksheets that we do every day in class.
Full Programme – TTRS worksheets (1)
https://www.gov.uk/government/collections/multiplication-tables-check
Take a look at our photos
Christmas DT Project: Design and make a light up nose net reindeer!
South America and Rainforest Talk from Parent who lived there for 7 months
A South American Visitor!