Year 4
Staff
Teachers:
Mrs Newdeck (Monday & Tuesday)
Ms Seeley (Wednesday, Thursday & Friday)
Teaching Assistants:
Mrs Cheshire, Mrs Smith, Miss Hannis, Mrs Morter & Miss Newdeck
This term our topic is:
The Ancient Maya linked to South America and the Rainforest
The Mayan Civilisation
The Maya civilisation began long ago in a place called 'Mesoamerica'. This huge area is made up of Mexico and part of Central America.
The Mayas built amazing cities like Tikal (which they called 'Yax Mutal') and Palenque. Even though they lived in different cities, ruled by different kings and queens, the Mayas shared a lot of common beliefs and traditions.
They were experts at reading the stars and even built their cities as a map of the sky! They were also inspired by the creatures of the forest and shared many legends about animals, plants and nature spirits.  
In ancient Maya times, children had very different lives to today. They dressed differently and their homes were much smaller.
Families lived in great cities like Yax Mutal and Palenque, and also in surrounding farmland.
Adults worked as farmers, warriors, hunters, builders, teachers and many other things. Children from noble families could learn maths, science, writing and astronomy, but poorer children were only taught their parents' jobs.
To support our learning we are visiting Cadbury World in Birmingham on Tuesday 8th November to understand the importance of the cocoa bean as currency for Ancient Mayan people.
We will be generating our literacy work for Autumn

from The Explorer by Katherine Rundell

Fred, Con, Lila, and Max are on their way back to England from Manaus when the plane they're on crashes and the pilot dies upon landing. For days they survive alone, until Fred finds a map that leads them to a ruined city, and to a secret.
Home Learning
Click on the link below for homework opportunities
Spelling Year 4
Week 1-10 autumn spelling Apples
Science
We are learning about:
Light and Sound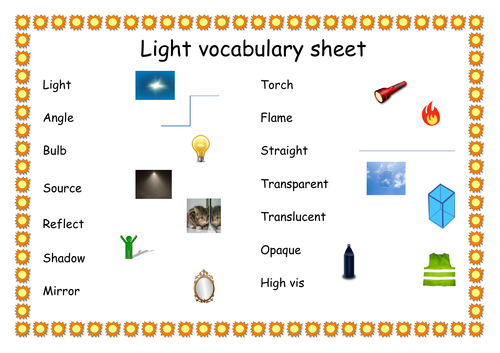 Light Autumn  1
Pupils will be taught to:
 recognise that they need light in order to see things and that dark is the absence of
light
 notice that light is reflected from surfaces
 recognise that light from the sun can be dangerous and that there are ways to protect
their eyes
 recognise that shadows are formed when the light from a light source is blocked by
an opaque object
 find patterns in the way that the size of shadows change.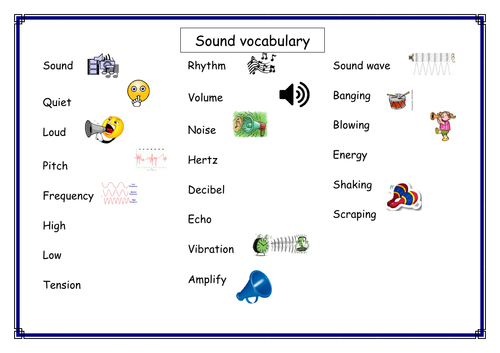 Sound Autumn 2
Pupils will be taught to:
 identify how sounds are made, associating some of them with something vibrating
 recognise that vibrations from sounds travel through a medium to the ear
 find patterns between the pitch of a sound and features of the object that produced it
 find patterns between the volume of a sound and the strength of the vibrations that
produced it
 recognise that sounds get fainter as the distance from the sound source increases.

This term our PE sessions will be on a Tuesday and Thursday afternoon. Please ensure that children wear their PE kits to school. House colours if possible.
Forest school sessions will take place  on a Wednesday. It is important that children have wellies
in school  to be able to join in Forest School sessions. It would be a great idea to keep them in lockers for the term.
Maths Games
Top Marks is a website with lots of good games children can play to help them with their maths. Hit the button is a great one for times tables.
 https://www.topmarks.co.uk/maths-games/hit-the-button
Times Tables Rock Stars is also up and running. All children have received a user name and log in.
Times tables worksheets that we do every day in class.
Full Programme – TTRS worksheets (1)
https://www.gov.uk/government/collections/multiplication-tables-check
Take a look at our photos
Celebrating Diwali in Year 4