Year 4
Home-School-Agreement Please read
Staff
Teachers:
Mrs Newdeck (Monday & Tuesday)
Ms Seeley (Wednesday, Thursday & Friday)
Teaching Assistants:
Mrs Cheshire, Mrs Smith, Miss Hannis & Mrs Morter
Y4 Residential Information Power Point
Year 4 Residential DFSC 23.ppt
This term our topic is:
The Ancient Greeks
We will explore a study of Greek life and achievements and their influence on the
western world
Learn More at BBC Bitesize by clicking this link:  https://tinyurl.com/333t2kar
Overview Letter:   letter to parents April 23
We will be generating our literacy work for Summer from: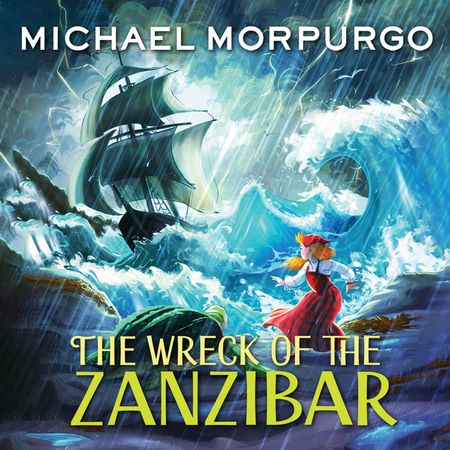 Life on the Scilly Isles in 1907 is bleak and full of hardship. Laura's twin brother, Billy, disappears and then a storm devastates everything. It seems there is little hope…that is until the sailing ship the Zanzibar is wrecked on the island's rocks and everything changes…
When a young Zodiac goddess, Virgo, lands in his back garden, Elliot thinks he might see a way to resolve some of his difficulties but, instead, the pair manage to accidentally release Thanatos – the immortal death-daemon – from centuries of imprisonment.
Home Learning
Click on the link below for homework opportunities
Spelling Year 4
The test will now be on a Friday.
Science
We are learning about:
Living things and their habitats
Pupils should be taught to:
recognise that living things can be grouped in a variety of ways
explore and use classification keys to help group, identify and name a variety of living things in their local and wider environment
recognise that environments can change and that this can sometimes pose dangers to living things

This term our PE sessions will be on a Tuesday and Thursday afternoon. Please ensure that children wear their PE kits to school. House colours if possible.
Forest school sessions will take place  on a Wednesday. It is important that children have wellies
in school  to be able to join in Forest School sessions. It would be a great idea to keep them in lockers for the term.
Maths Games
Top Marks is a website with lots of good games children can play to help them with their maths. Hit the button is a great one for times tables.
 https://www.topmarks.co.uk/maths-games/hit-the-button
Times Tables Rock Stars is also up and running. All children have received a user name and log in.
Times tables worksheets that we do every day in class.
Full Programme – TTRS worksheets (1)
https://www.gov.uk/government/collections/multiplication-tables-check
Take a look at our photos
Soup Making
Christmas DT Project: Design and make a light up nose net reindeer!
South America and Rainforest Talk from Parent who lived there for 7 months
A South American Visitor!