Year 4
This term our topic is The Romanisation of Britain.
To support our learning we are visiting Chedworth Roman Villa

Chedworth Roman Villa is located near Chedworth, Gloucestershire, England and is a scheduled monument. It is one of the largest and most elaborate Roman villas so far discovered in Britain and one with the latest occupation beyond the Roman period.
We will be generating our literacy work for Summer 1

from
The Boy At the Back of the Class 
A story of friendship, hope and the importance of kindness, The Boy at the Back of the Class is a story full of heart and humour, told from a unique perspective. Featuring illustrations from Pippa Curnick, this is an exceptional book by an emerging voice in children's writing.
When a new boy joins their class, a group of children try to befriend him. They soon learn that Ahmet is a refugee and has been separated from his family. None of the grown-ups seem to be able to help him, so the friends come up with a daring plan, embarking on an extraordinary adventure.
.
Summer 2
Who Let the Gods Out?: by Maz Evans
A shooting star crashes to earth and changes Elliot's life forever. The star is Virgo – a young Zodiac goddess on a mission. When the pair accidentally unleash the wicked death daemon Thanatos, they turn to the old Olympian gods for help. But after centuries of cushy retirement on earth, are Zeus and his crew up to the task?
Home Learning
Click on the link below for homework opportunities
Spelling Year 4
Apples spellings Y4 Summer Term
Science
We are learning about:
States of Matter & The Water Cycle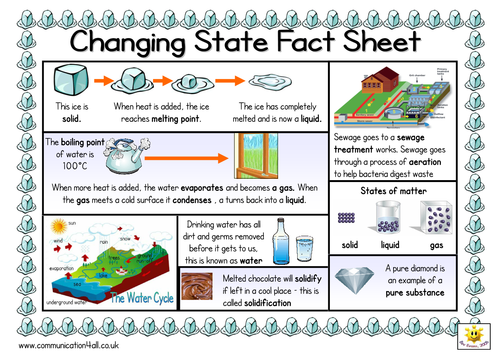 Maths Games
Top Marks is a website with lots of good games children can play to help them with their maths. Hit the button is a great one for times tables.
 https://www.topmarks.co.uk/maths-games/hit-the-button
Times Tables Rock Stars is also up and running. All children have received a user name and log in.
Times tables worksheets that we do every day in class.
Full Programme – TTRS worksheets (1)
5/1/21 – 8/1/21    Start on Week 11, session 2
11/1/21 -15/1/21 Week 12. session 1-session 5
This term our PE sessions will be on a Tuesday and Thursday afternoon. Please ensure that children wear their PE kits to school. House colours if possible.
Forest school sessions will take place  on a Wednesday. It is important that children have wellies
in school  to be able to join in Forest School sessions. It would be a great idea to keep them in lockers for the term.
Take a look at our photos
Stone Age Day
Celebrating Diwali in Year 4